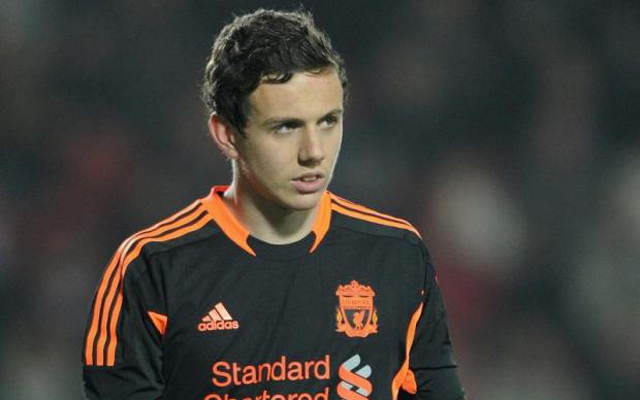 Aberdeen's on-loan goalkeeper Dan Ward produced a memorable string of saves to help end the Dons' losing streak.
And now he has his sights set on stopping Celtic on Saturday.
The Reds had Liverpool keeper Ward to thank for earning them a point against Motherwell last week after he pulled off a string of outstanding saves in injury-time (above).
Ward said: "It was a crazy couple of minutes, but I think we should have had the game wrapped up before then. We had plenty of chances.
"The saves are all as valuable as each other as they keep the ball out the net.
"We've stopped the rot going into a big game. We'll put today to bed and then look at how we handle Celtic.
"In any team, you're going to have periods where there are peaks and troughs through the season and I'd like to think we've caught the back end of that."
Source: The National