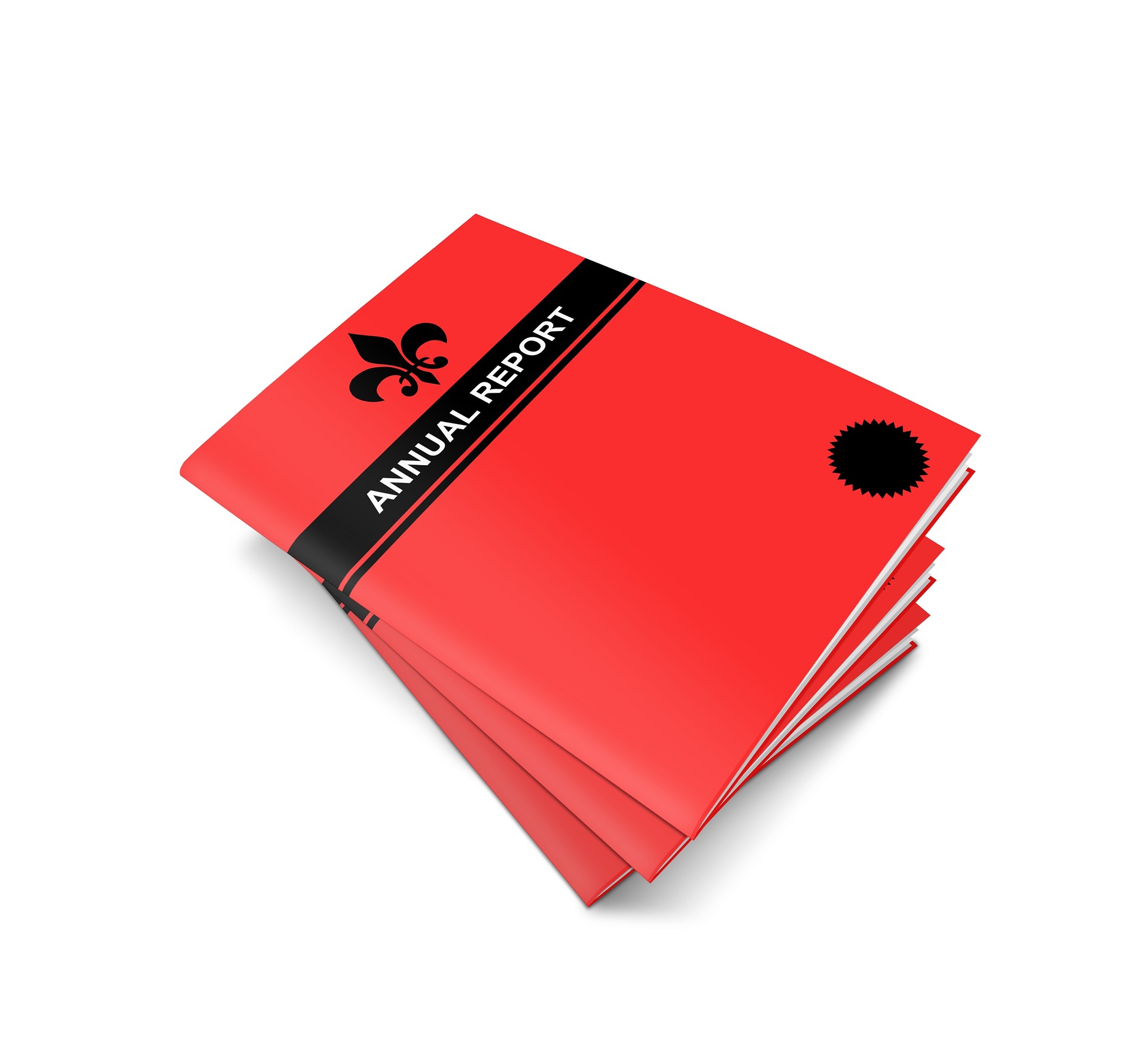 Aberdeen's balance sheet has been turned on its head thanks to the Donald family, Stewart Milne and Martin Gilbert arranging a reduction of the club's net debt.
Meet the Donalds - the couple who made AFC debt free
This, plus an improvement on the pitch and in the club shop, has meant AFC's annual turnover leapt from £11.158m to £13.077m, with the crucial wages to turnover ratio dropping from 55% to 51%.
This has meant that despite the Dons being knocked out of Europe in the qualifying stages, not reaching a cup final, and finishing a distant second in the Premiership, the club has posted a £509,000 profit.
Aberdeen chairman Stewart Milne said: "At last year's Annual General Meeting, the refinancing of the Club's debt was formally approved, enabling £14.493 million to be moved to Shareholders' Funds and allowing the Club to trade for the first time in many years without the burden of debt and regular interest and capital payments.
"The consequent strengthening of the balance sheet has put us in a better position to deliver the much sought-after dedicated training facilities and also a new AFC stadium."
Read AFC's official announcement here.
Discuss the AFC Annual Report here.