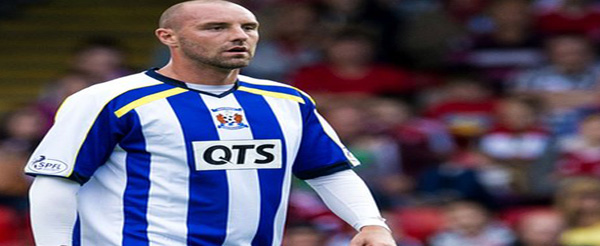 McInnes had been hopeful of luring the former Scotland striker to Pittodrie this summer, and has held talks with the 30-year-old.
But Boyd is putting the final touches to a deal taking him down to the Championship to join Scotland's newest club, financially stricken The Rangers, for the first time.
"I was aware of Rangers' interest last week, and if Rangers make Kris Boyd an offer, I think financially it would beat our offer," McInnes told Sky Sports News.
"We did declare an interest in him. We spoke to him but we've still got other options to look at."