Aberdeen FC's New Stadium Roadshows!
By Stand Free Ed
Updated Wednesday, 2nd November 2011
Views: 361
AFC takes a leaf out of Radio 1's book and will be hosting future development roadshows around the country.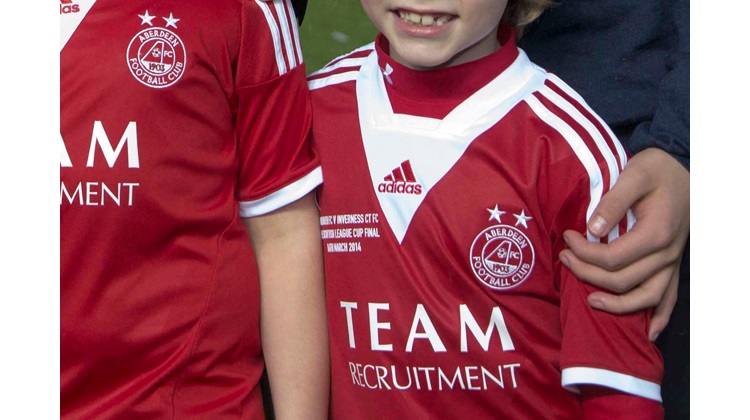 These were announced along with a board reshuffle that is notable for AAM MD and former chartered accountant Hugh Little replacing former Dons skipper and manager Willie Miller as head of football affairs on the Pittodrie Board of Directors.
The roadshows are described as being created "to assist in keeping the fans updated with current and future developments" in an announcement on the club's official website RedWeb.
There is no futher information about dates that these roadshows will take place or how they will appear and who is involved, but it is thought that Bruno Brookes and Smiley Miley's Mileage Game are unlikely to be on the agenda.
Interact with us
Sponsored links